10 Keto Halloween Costume Ideas
Halloween is knocking on your door. How are you going to show off your creativity in a way that is keto friendly?
These holidays I am going to embrace keto like never before.
Unfortunately, I don't have a costume yet…
So, about a week ago I started looking for keto friendly costumes that could be fun to wear.
These are 10 options that I compiled for people to use, ranging from obvious ones to more creative keto friendly options.
1. Gaston from Beauty and the Beast
This evil character is the original ketoer. 5 dozen eggs per day. Wow. I don't see him as an evil character anymore.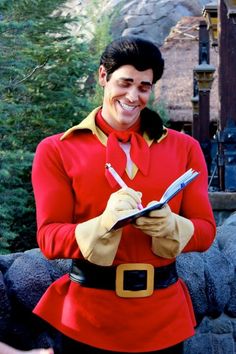 2. Meat Head
Maybe some people think that we are more of a "fat head", but hitting protein goals is important.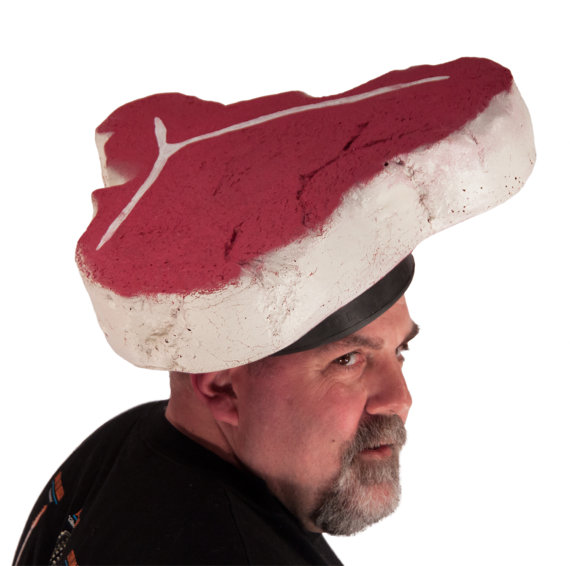 3. Broccoli
Broccoli is the staple vegetable on keto. Why not embrace it all the way and turn yourself into this green thing.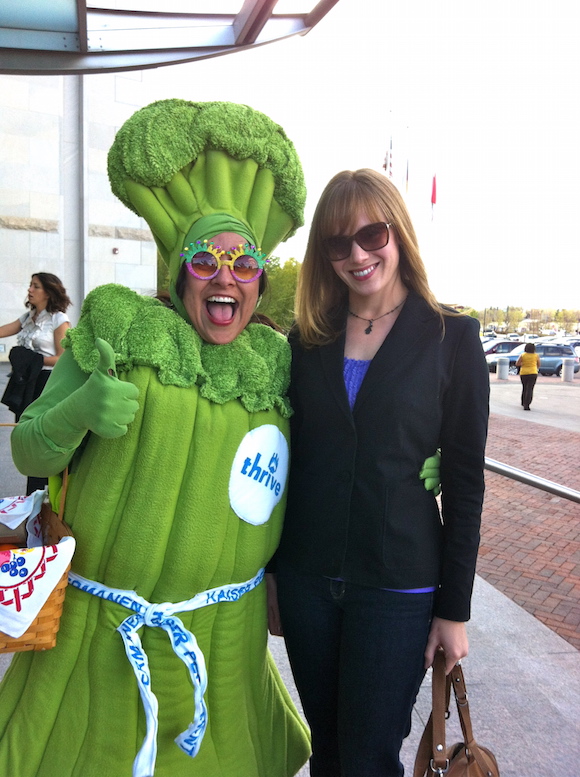 4. Bacon
Bacon and keto almost became synonyms. These costumes are very easy to find and you could look like Lady Gaga (she had a real bacon dress btw).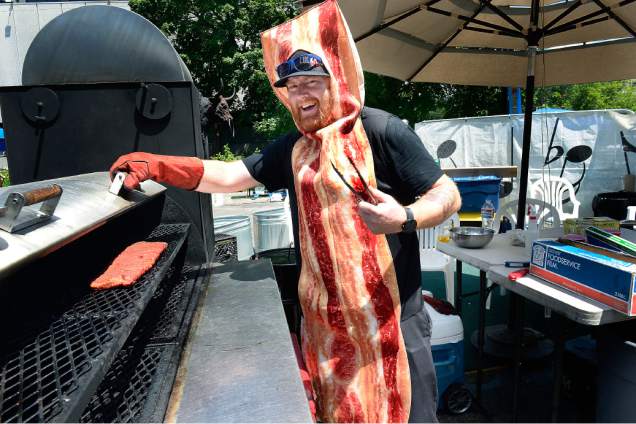 5. Couple Costume Avocado
A lot of couples do keto together. This avocado costume is gonna show you love for this majestic fruit.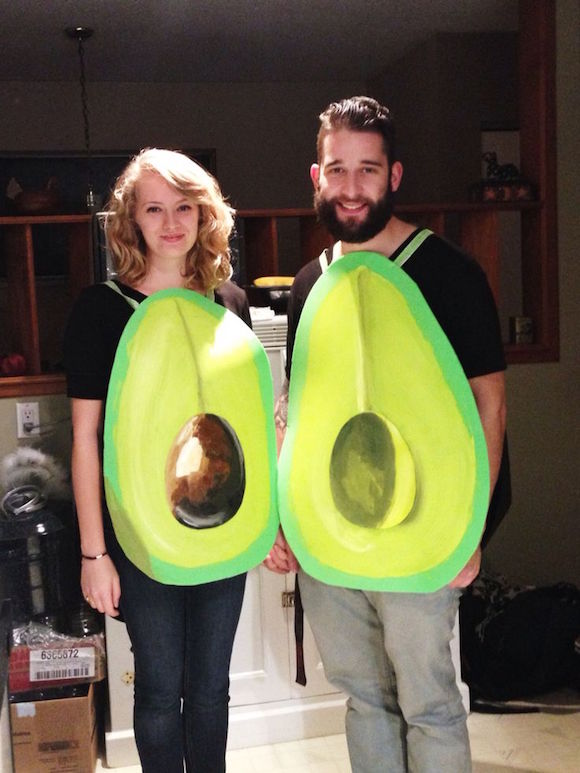 6. Stick of Butter
Sorry, I haven't found Kerrygold Butter costume, but you can be very creative with it. Like one of my keto friends said: "Butter is my favorite beverage!"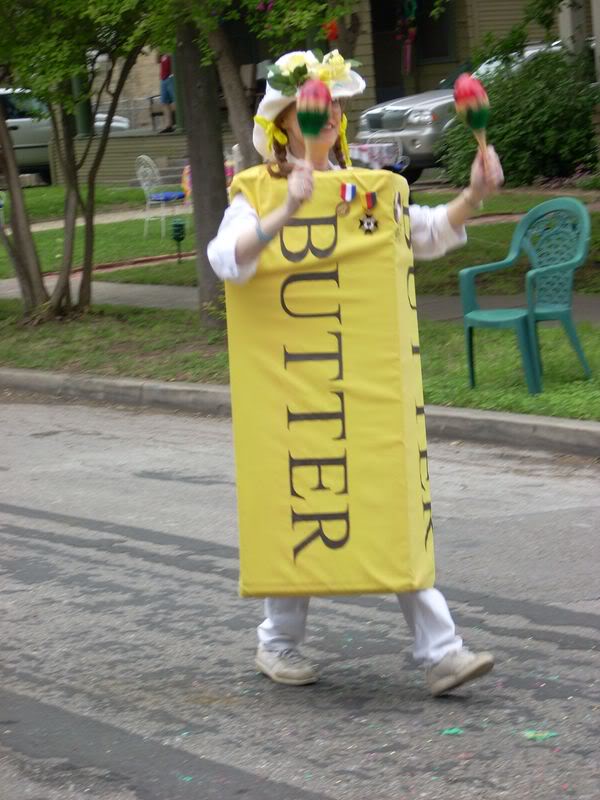 7. Deviled Egg
We love deviled on a ketogenic diet. Why not make this awesome keto costume a reality?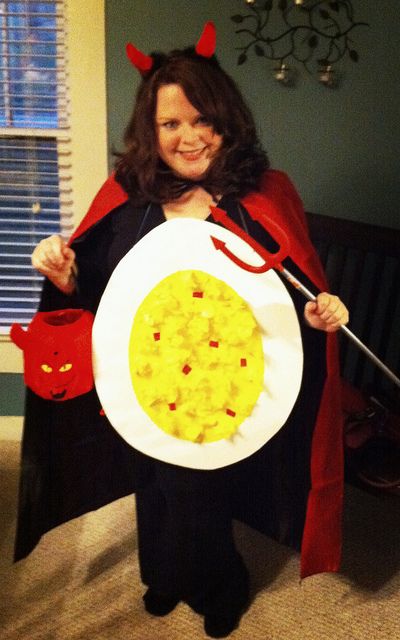 8. Can of Sardines
Sardines are the powerhouse when it comes to both micro and macro nutrients. If you love them, here is a costume for you.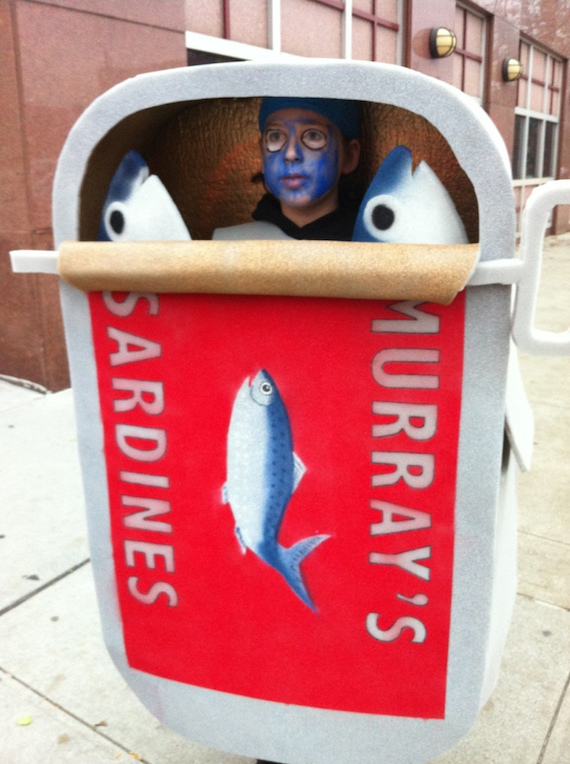 9. Slice of cheese
How many times did cheese save you from having more food cravings? Probably a lot. This costume is for the love of cheese.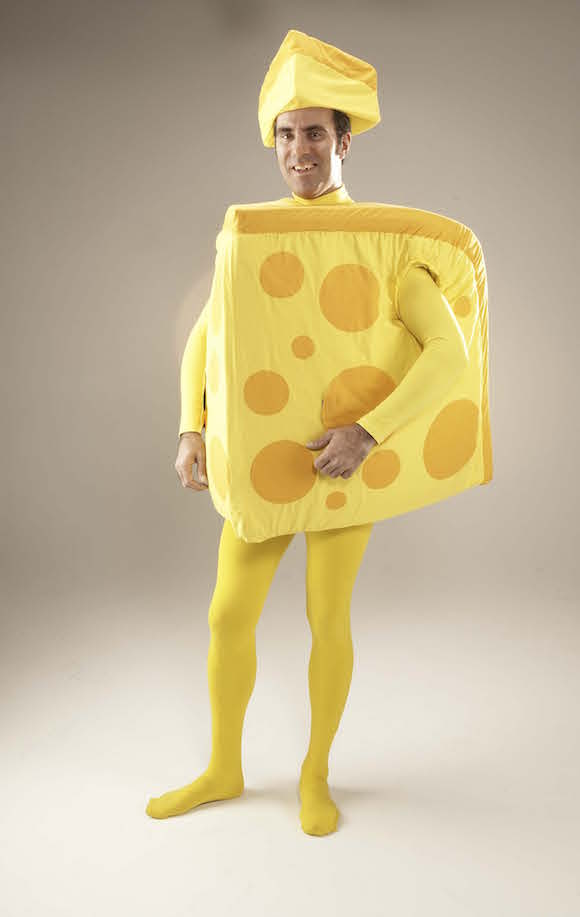 10. Holy Guacamole
I needed to include this amazing dip/condiment because it helps me stay full when I get a salad at Chipotle.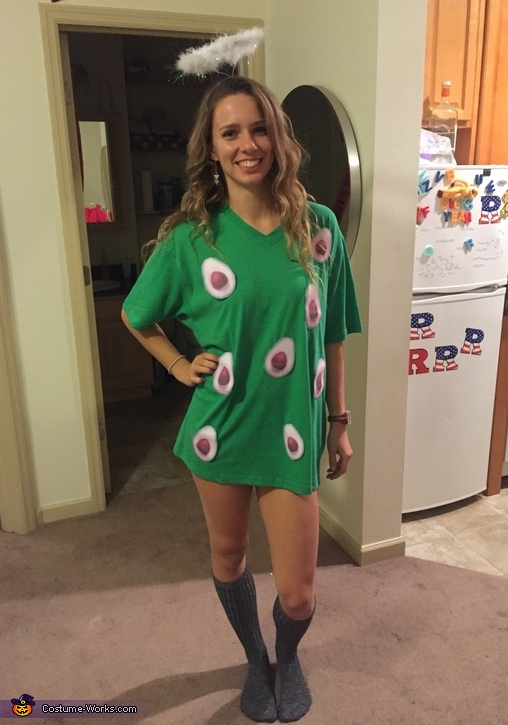 This concludes my list of Halloween costumes. What are you going to be for Halloween? Share in comments below!
---
Do you want to take the research, frustration, and guesswork out of the picture? Try our keto coaching services.
(Visited 91 times, 1 visits today)